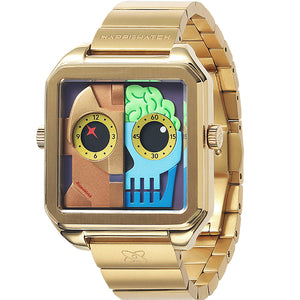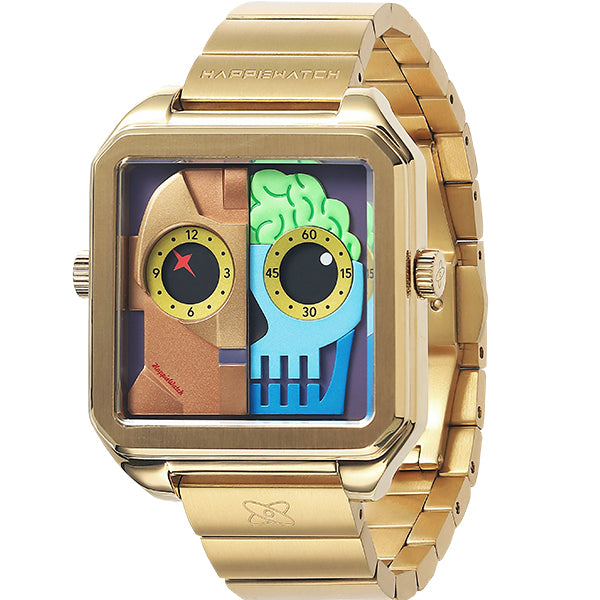 T-2021 CyborgX: The Return of Devil Terminator
People in the future send T2021 CyborgX to the current world. The only reason he comes is to occupy the Earth and then take over the time of human beings. HappieWatch-T2021 CyborgX interprets rebelliousness, boldness, and agility with visual language and shines with the exquisite dial. Pair with your favourite outfit and transform your personal style today.

Enjoy the fun moment with HappieWatch-T2021 on your wrist. Watches inspired by street fashion & designed by artists across the world. Gift box packaging. Sustainable Materials. 24*7 customer service. Free shipping available* 
Processing Time: 2 business days
Customer Reviews
08/06/2021
YASIN B.

Australia