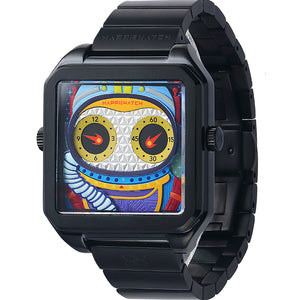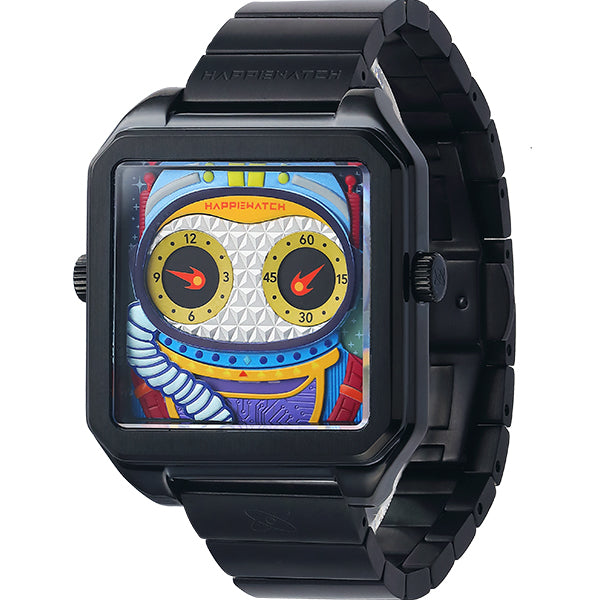 Unconventional Wrist Watch-ASTRONAUT Yuri
"Salute, the first Earthling who entered Space!"
As the first person who sees the full picture of the Earth from space, HappieWatch-Astronaut Yuri wore a pure white spacesuit and roamed the space station at first, and gradually his body reflected gorgeous colors by atomic spectrum. After unremitting efforts, Yuri witnessed the magnificent beauty of the universe, such as the twinkling of stars and the trail of comets in space.
In the end, he wanted to turn it into a watch, hoping to protect every wearer's dream until it comes true. With a delicate and exquisite dial, the colorful HappieWatch-Astronaut Yuri will be a finishing touch to your outfit.
[Details]
Enjoy the fun moment with HappieWatch-Astronaut on your wrist. Watches inspired by street fashion & designed by artists across the world. Gift box packaging. Sustainable Materials. 24*7 customer service. Free shipping available* 
Processing Time: 2 business days